Are you in your 20s or 30s and looking for faith-based fellowship in our community? You're in the right place.
WHO: adults in their 20s and 30s (single, engaged or married)
WHAT: we'll gather for snacks, fellowship, a time of worship and/or teaching, and other activities
WHERE: StoneBridge Church: 675 Tower Rd Marietta, GA 30060
WHEN: We meet one Thursday a month from 6 - 8 pm. Upcoming dates include:
Feb 23
March 23
April 20
May 25 (Trivia Night!)
June 22
July 27
and more dates to be announced!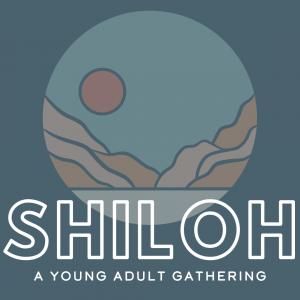 Stay up to date on our latest announcements and upcoming events by following us on Instagram!
Shiloh Young Adults Ministry Contact Form
Interested in our Shiloh Young Adults Ministry? Fill out this form and a member of our staff will reach out to give you more information.