About the StoneBridge Adult Ministry
From small groups and church-wide events to men's or women's mentorship and retreats, we have many ways for you to plug in to our adult ministry at StoneBridge.
If you'd like to get to know our adult ministry team members, check out our staff page here. And if you have questions about the best place for you to get involved, reach out to Adult Discipleship Pastor, Matt Nelson.
Learn more about ways to get involved based on your interests below: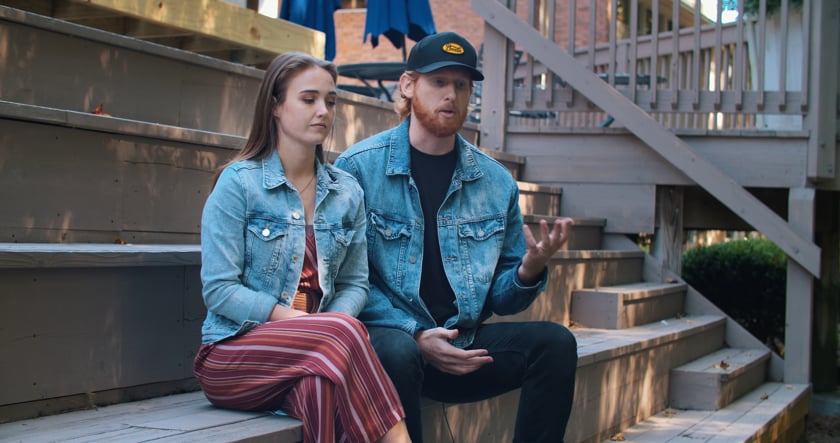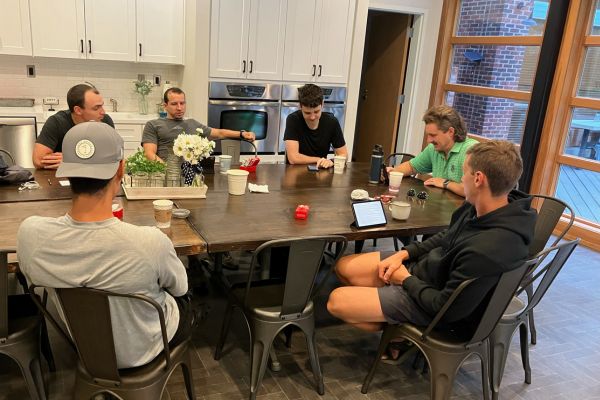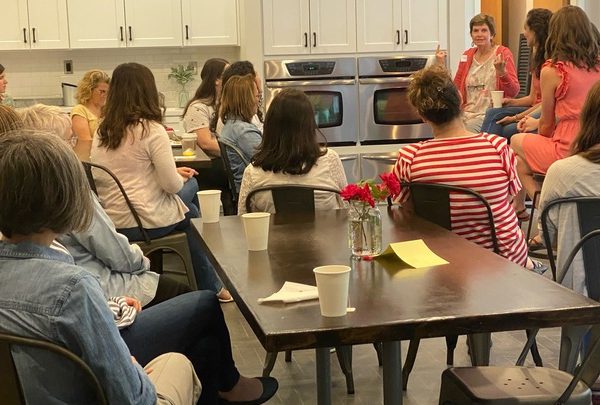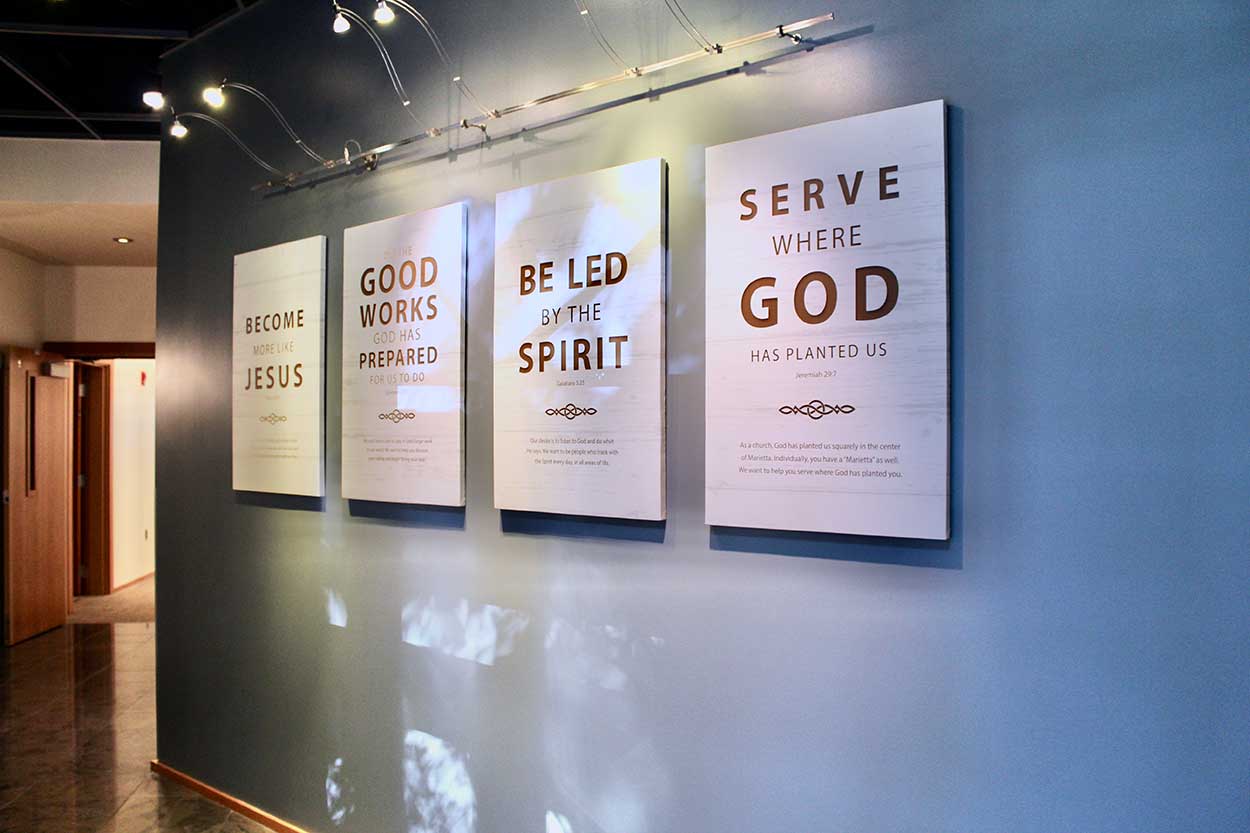 STAY UP TO DATE ON THE LATEST AT STONEBRIDGE BY SIGNING UP TO RECEIVE OUR NEWSLETTER BELOW: