The Mission of the Acts 6 Ministry is to meet the tangible needs of our neighbors as we join in Kingdom work to watch the Word of God spread and increase in our community.
Acts 6 is a benevolence ministry that provides assistance to our neighbors in Cobb County with:
Obtaining birth certificates and Georgia State IDs
Financial assistance for utility bills, rent, and security deposits
Acts 6 is funded by the tithes and generous gifts of the members of StoneBridge Church.
Hours: Monday - Thursday from 10:00 am - 12:00 pm
Financial assistance applications are accepted in-person Monday-Wednesday
Applications are reviewed on Thursdays to determine assistance and priority goes to families, seniors, and households experiencing a recent medical crisis.
Location: 675 Tower Road; Marietta Georgia, 30060
Contact Us: 770-878-4807 or Acts6sb@gmail.com
Acts chapter 6 in the Bible describe the creation of a ministry that enabled the early church to better serve the needy in their community. The short story concludes with:
"The word of God kept spreading; and the number of the disciples continued to increase greatly in Jerusalem, and a great many of the priests were becoming obedient to the faith."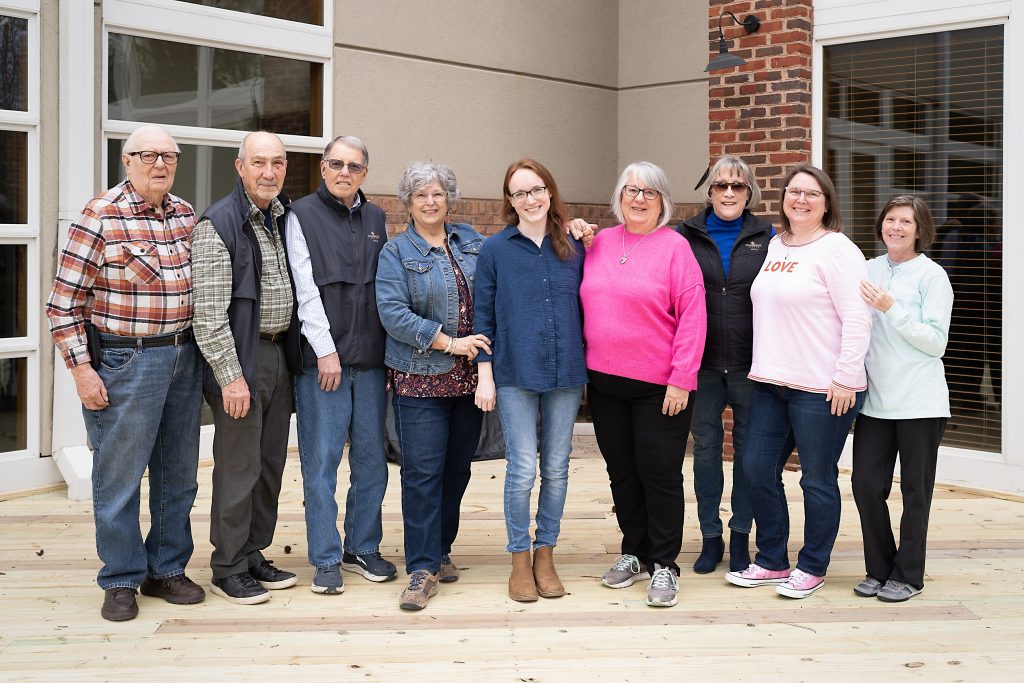 1 John 3:16-20: This is how we know what love is: Jesus Christ laid down his life for us. And we ought to lay down our lives for our brothers. If anyone has material possessions and sees his brother in need but has no pity on him, how can the love of God be in him? Dear children, let us not love with words or tongue but with actions and in truth."