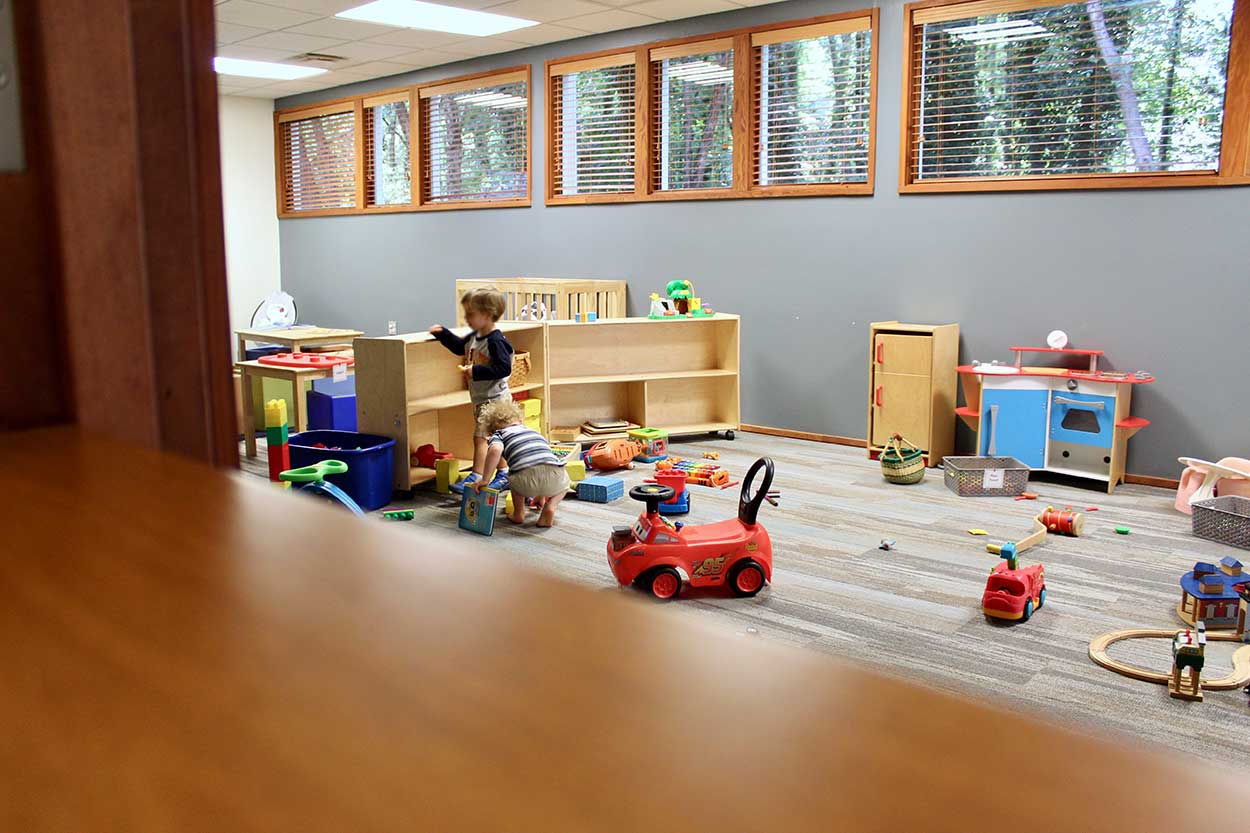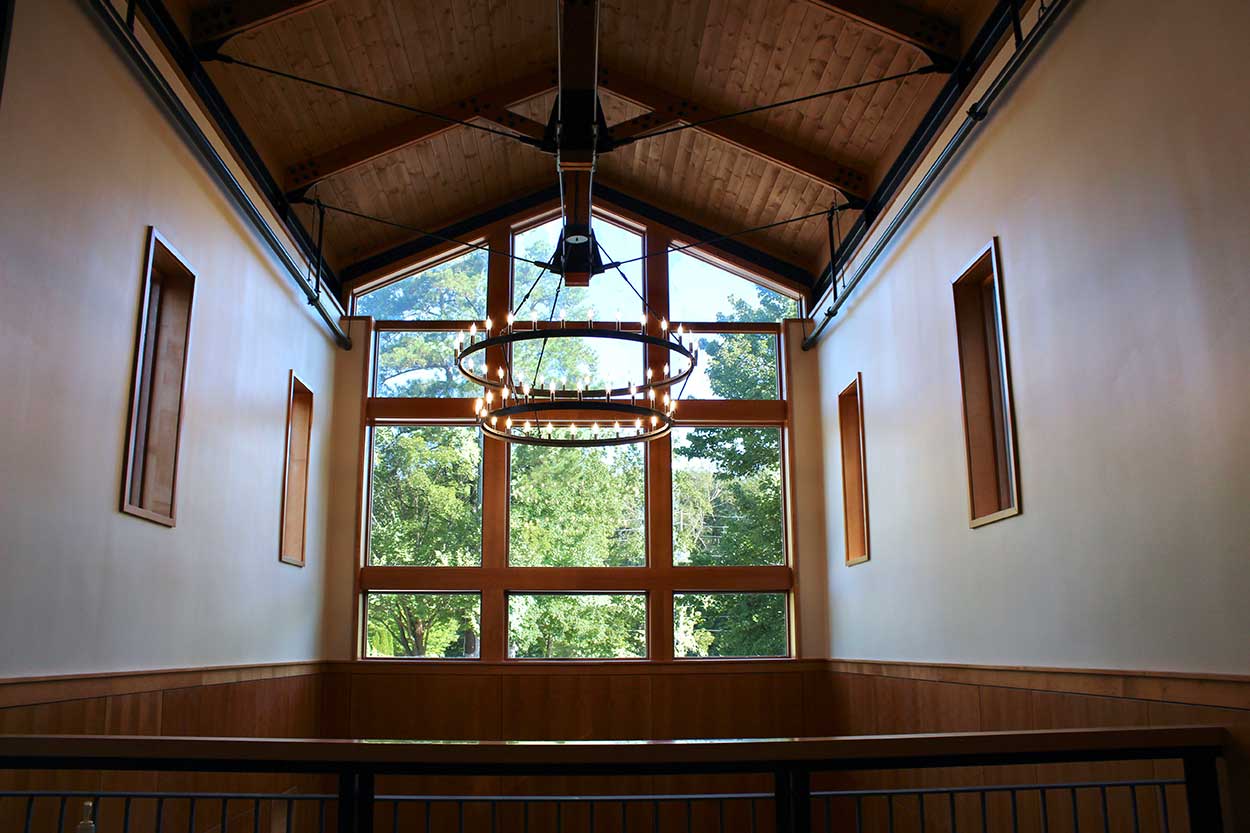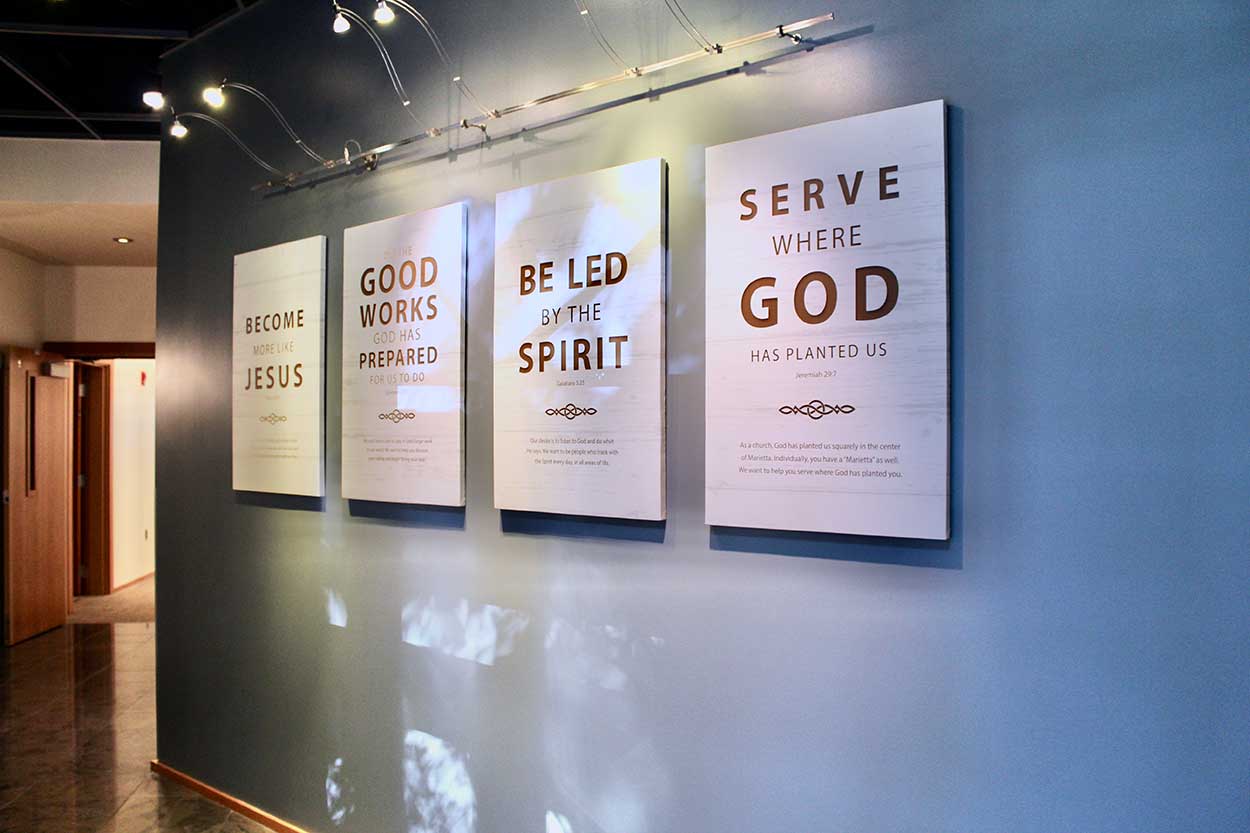 Join us as we worship together
Sundays 8, 9:30, & 11:15
We will continue to worship together both online and in-person on Sunday mornings. The services will still be live streamed each Sunday for those who want to join from home. If you would like to attend a service please sign up below. We now have 3 services at 8:00, 9:30 and 11:15am
PLEASE REGISTER: This is the only way we can ensure we do not exceed our maximum capacity per service.
We are grateful that we can worship together whether it is online or in-person and maintain being the Body and Bride of Christ in the midst of these unusual circumstances. Please email us if you have any questions or would like more information on anything.
Children & Student Ministries
From infants to high school, we have ministries designed for your kids no matter their age. 
Children's ministry is available during the 9:30am & 11:15am services for infants through 5th graders.
PLEASE NOTE: there will NOT be children's ministry at the 8:00am service. It will be a family service so children of all ages are welcome to attend the service with us.
At 9:30 and 11:15 there will  be children's ministry for kids birth-5th grade. If your child would like to attend please make sure to choose their age/grade when registering. When you arrive on Sunday please go to the east entrance (by the bridge) to check-in.
Students - 6th-12th grade students meet on Sunday nights from 5 pm – 7 pm. During the 9:30 and 11:15 services, middle school students join our Student Pastor, Jeremy Morris, for worship and to discuss the same passage the adults are studying.
Middle School Students (6th-8th graders) will be in with us for worship and then will have the opportunity to leave for a lesson during the message (at 9:30 and 11:15am services) if they choose to do so.
Location
We are located at 675 Tower Road, Marietta, Ga on the corner of Kennesaw avenue and Tower Road.  Park in one of our two parking lots and our greeters will point you to our entrance.