"For I am not ashamed of the gospel, because it is the power of God that brings salvation to everyone who believes: first to the Jew, then to the Gentile." - Romans 1:16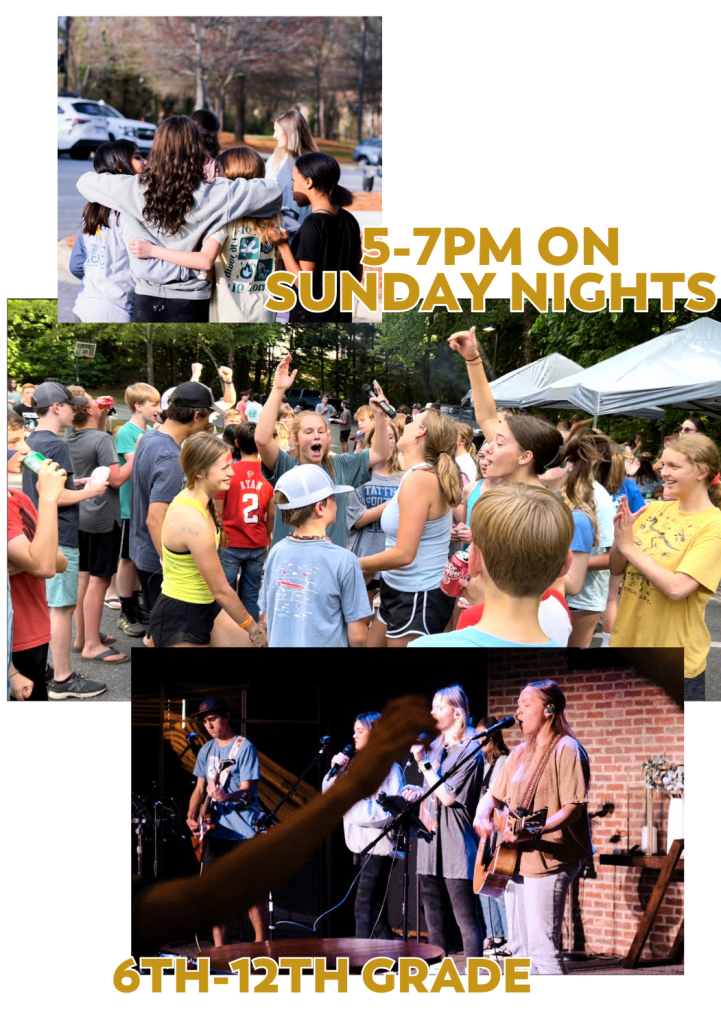 Our mission is based off Romans 1:16. We seek to connect teens to Jesus and encourage them to grow in a faith rooted in these essential truths:
We know that in Christ, we

BELONG

(Romans 8:29)

We can

DEPEND

on the Holy Spirit (Galatians 5:25)

We

FOLLOW

Him and do good works (Ephesians 2:10)

We are called to

SERVE

(Jeremiah 29:7)
1:16 Youth nights are a time to hangout,  worship together, hear a message from one of our youth pastors, and spend time in small groups. We also do events away each quarter. Check out our quarterly calendar below.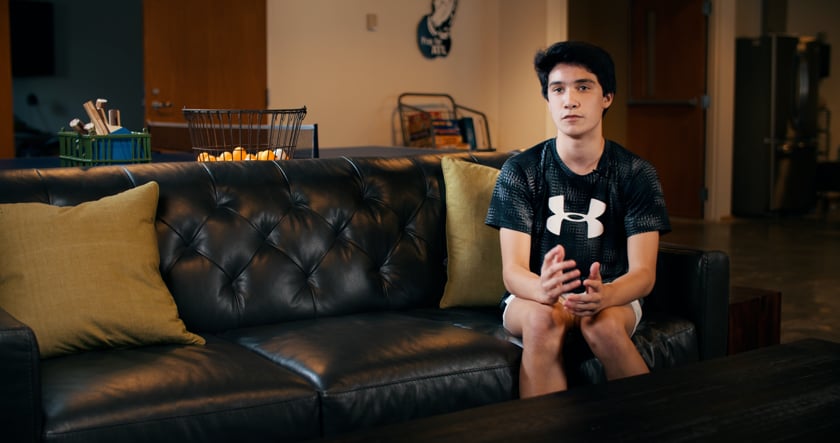 On Sunday mornings, middle school students (6th - 8th grade) will join worship in the Sanctuary. At both the 9:30 and 11:15 services, middle schoolers will be invited to join our Youth Pastors after worship for their own message in the Youth room.
On Sunday nights, students from 6th-12th grade will have their own service from 5:00 – 7:00 pm at StoneBridge in the Youth room.
We believe Baptism is a special way to publicly profess our faith in Jesus in front of friends, family and our church community. If you're a 1:16 student and would like to learn more about getting baptized by our 1:16 Youth Pastor, please fill out the form at the link below: