At StoneBridge, we are committed to seeing our community transformed by God. We invite you to join us in this journey of personal and community transformation.
Our Vision is to see our community transformed by God
God has given us four core values (we call them anchors) so we don't drift away from his purpose as a church. We believe that as we grow in these areas, both personally and corporately, we will see our city transformed.
BEING LED BY THE SPIRIT.
Since we live by the Spirit, let us keep in step with the Spirit.(Galatians 5:25) Our desire is to listen to God and do what he says. We want to be people who track with the Spirit every day, in all areas of life.
BECOMING MORE LIKE JESUS.
For those God foreknew, he also predestined to be conformed to the likeness of his Son. (Romans 8:29) Our character, attitudes, and outlook should reflect Jesus. We cooperate with the Holy Spirit as he shapes our hearts and molds our lives.
DOING THE GOOD WORKS GOD HAS PREPARED US TO DO.
For we are God's workmanship, created in Christ Jesus to do good works, which God prepared in advance for us to do. (Ephesians 2:10) We each have a part to play in God's larger work in our world. We want to help you discover your calling and begin "doing your deal."
SERVING WHERE GOD HAS PLANTED US.
Seek the peace and prosperity of the city to which I have carried you into exile. Pray to the LORD for it, because if it prospers, you too will prosper.(Jeremiah 29:7) As a church, God has planted us squarely in the center of Marietta. Individually, you have a "Marietta" as well. We want to help you serve where God has planted you.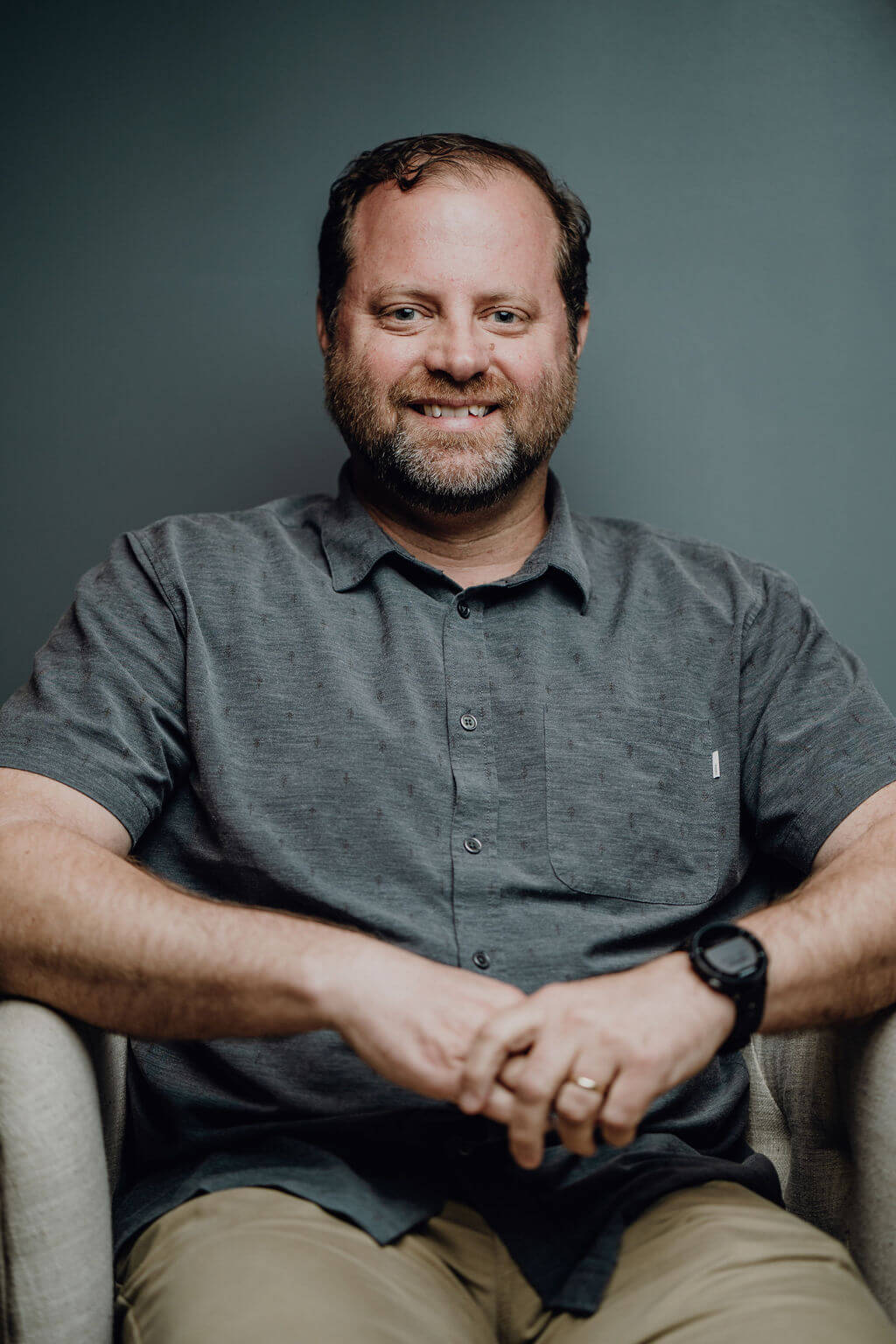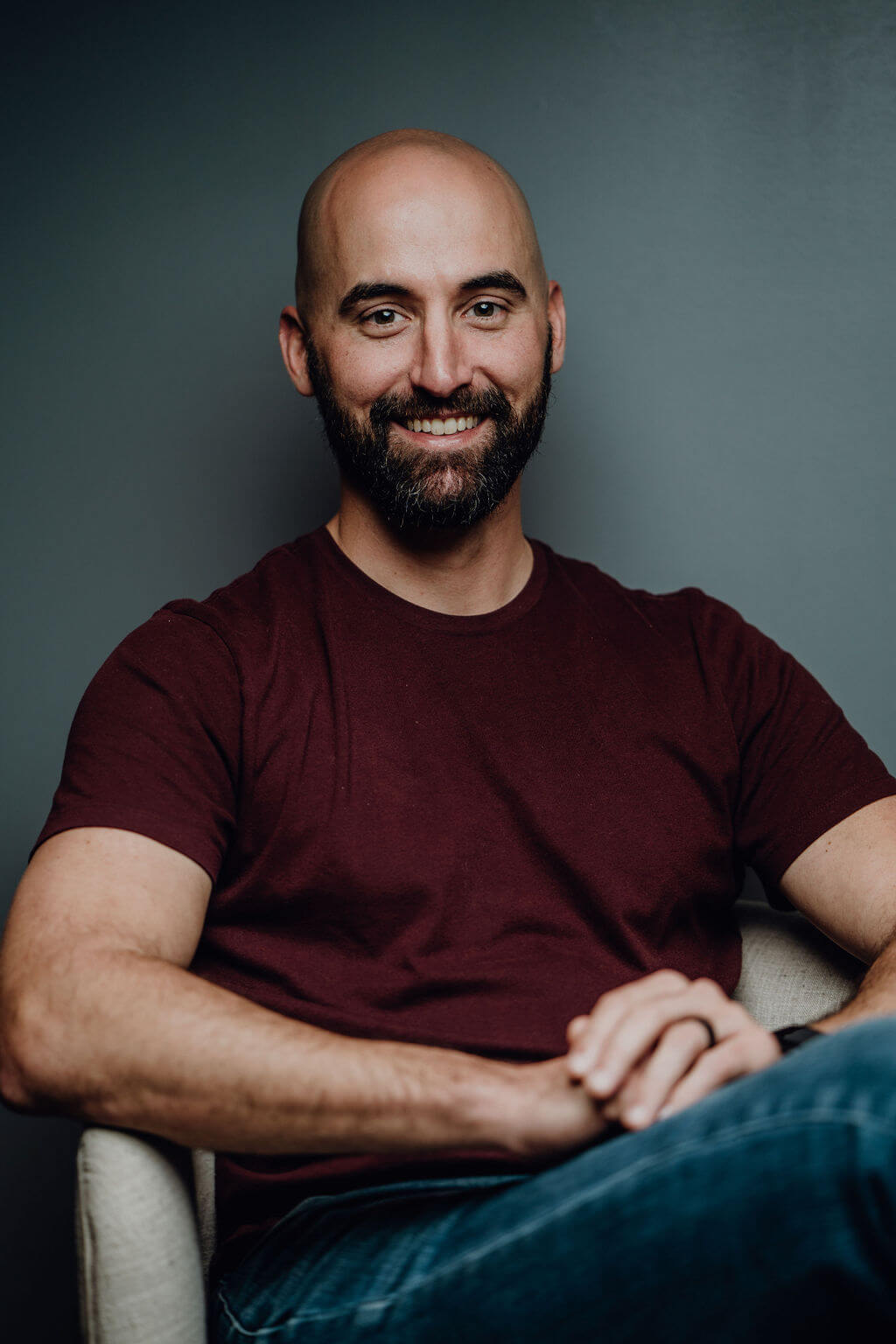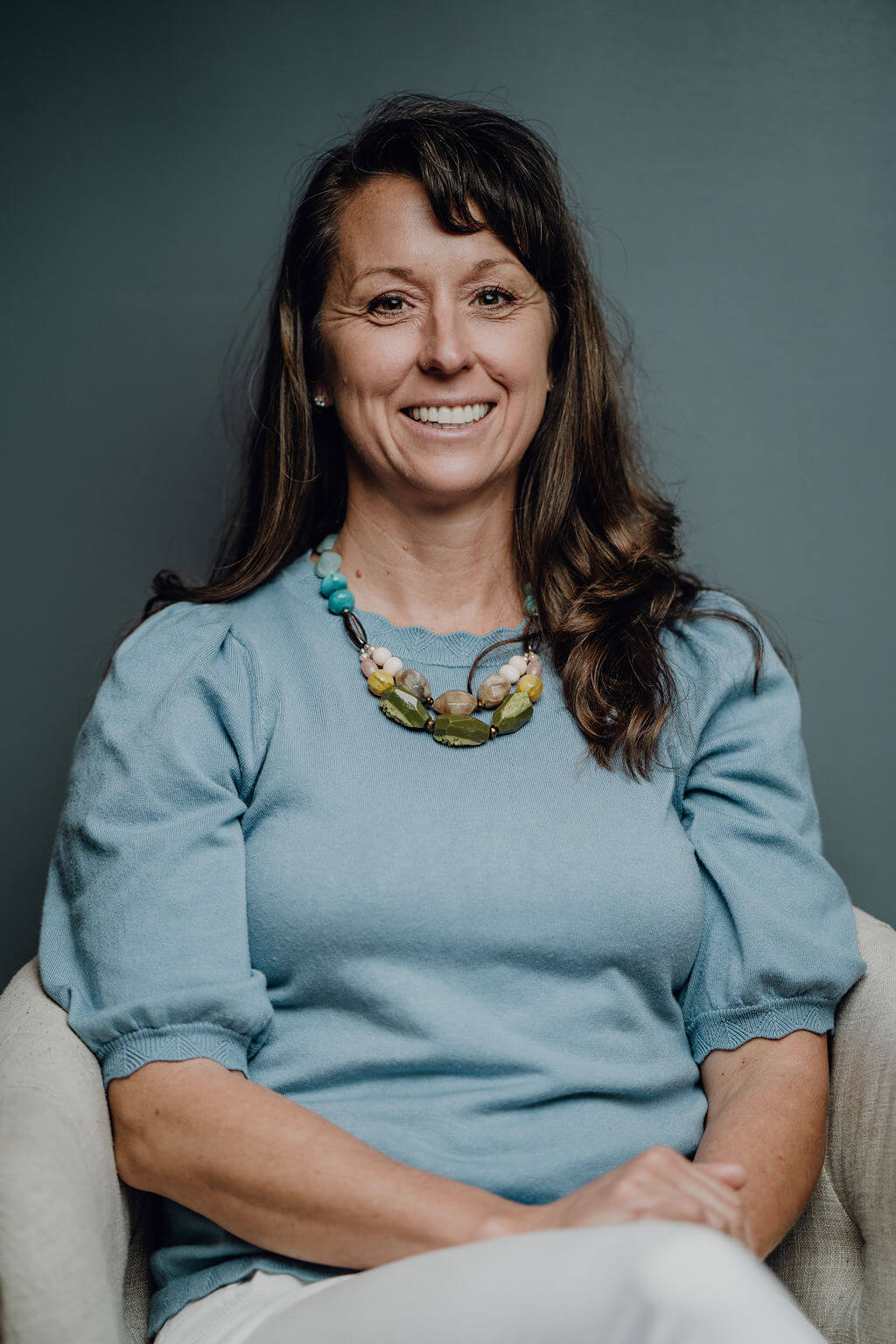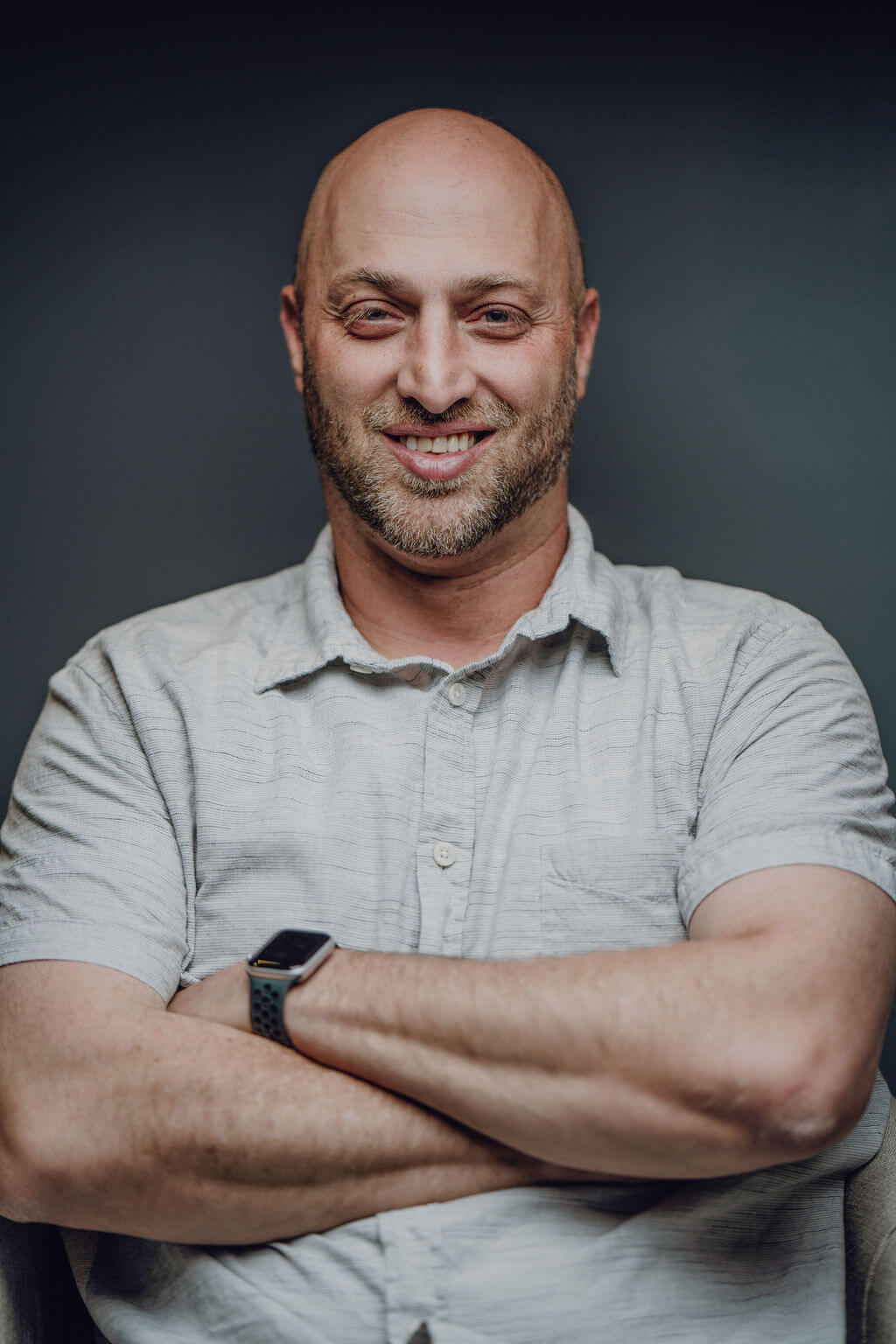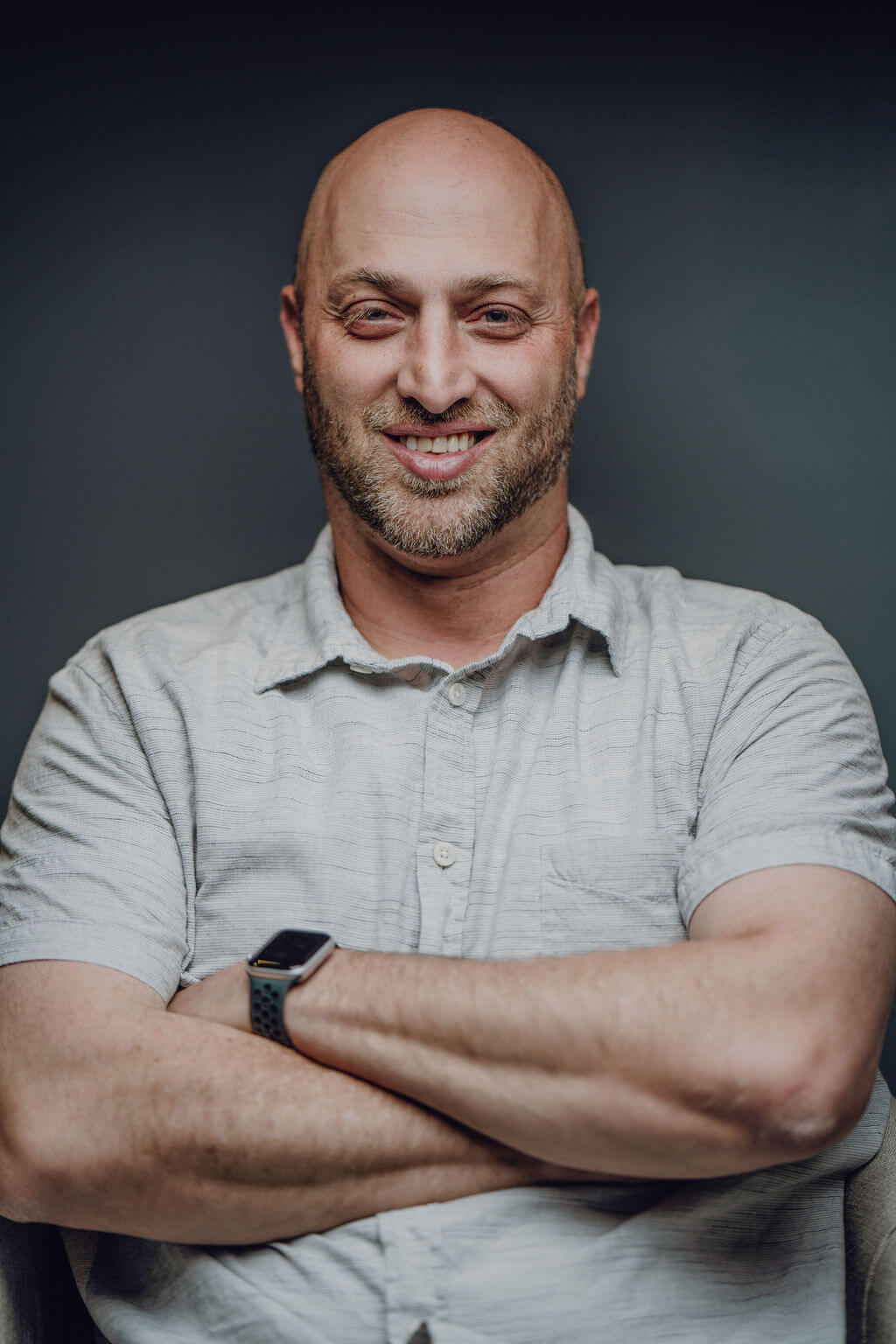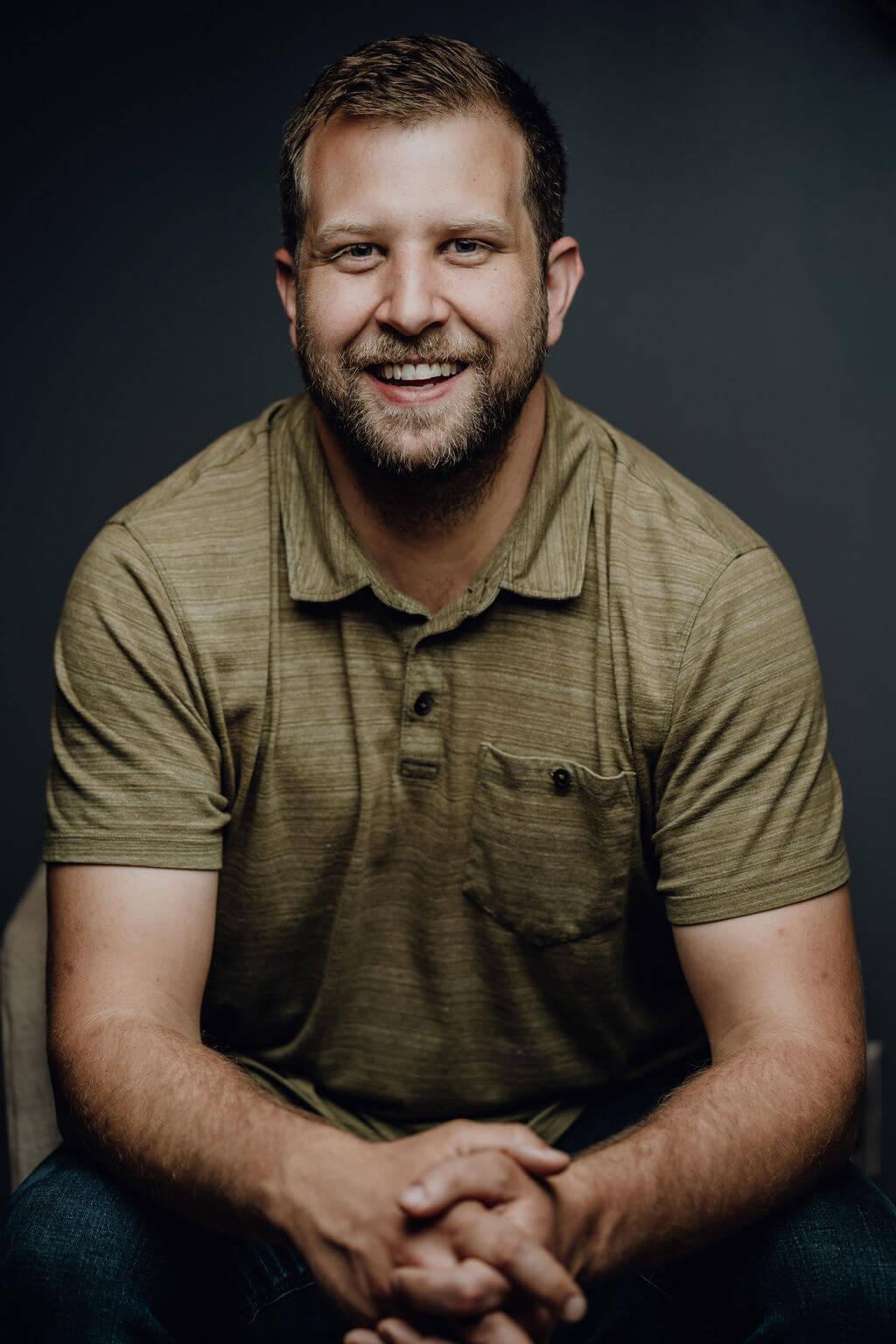 Matt Nelson
Adult Discipleship Pastor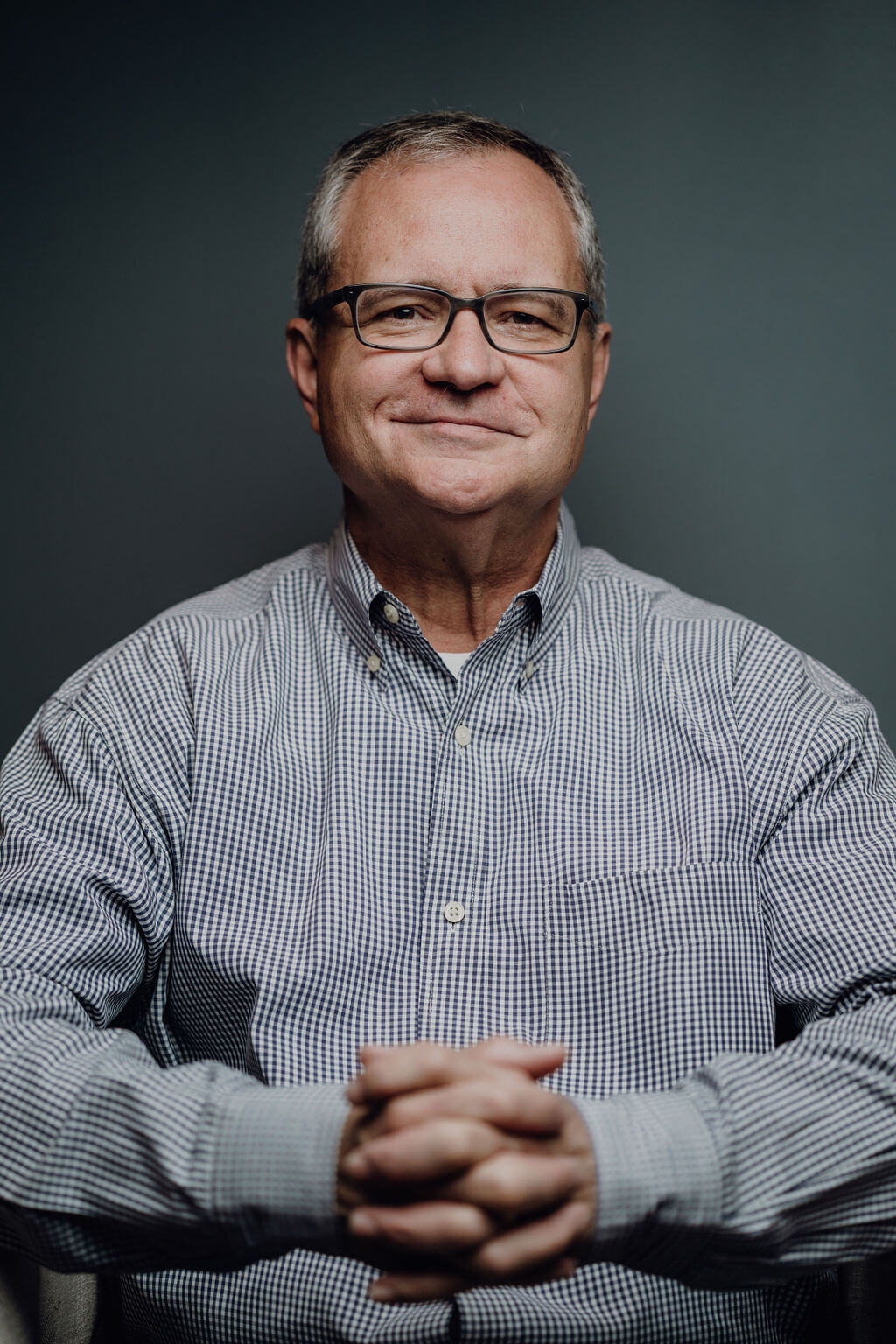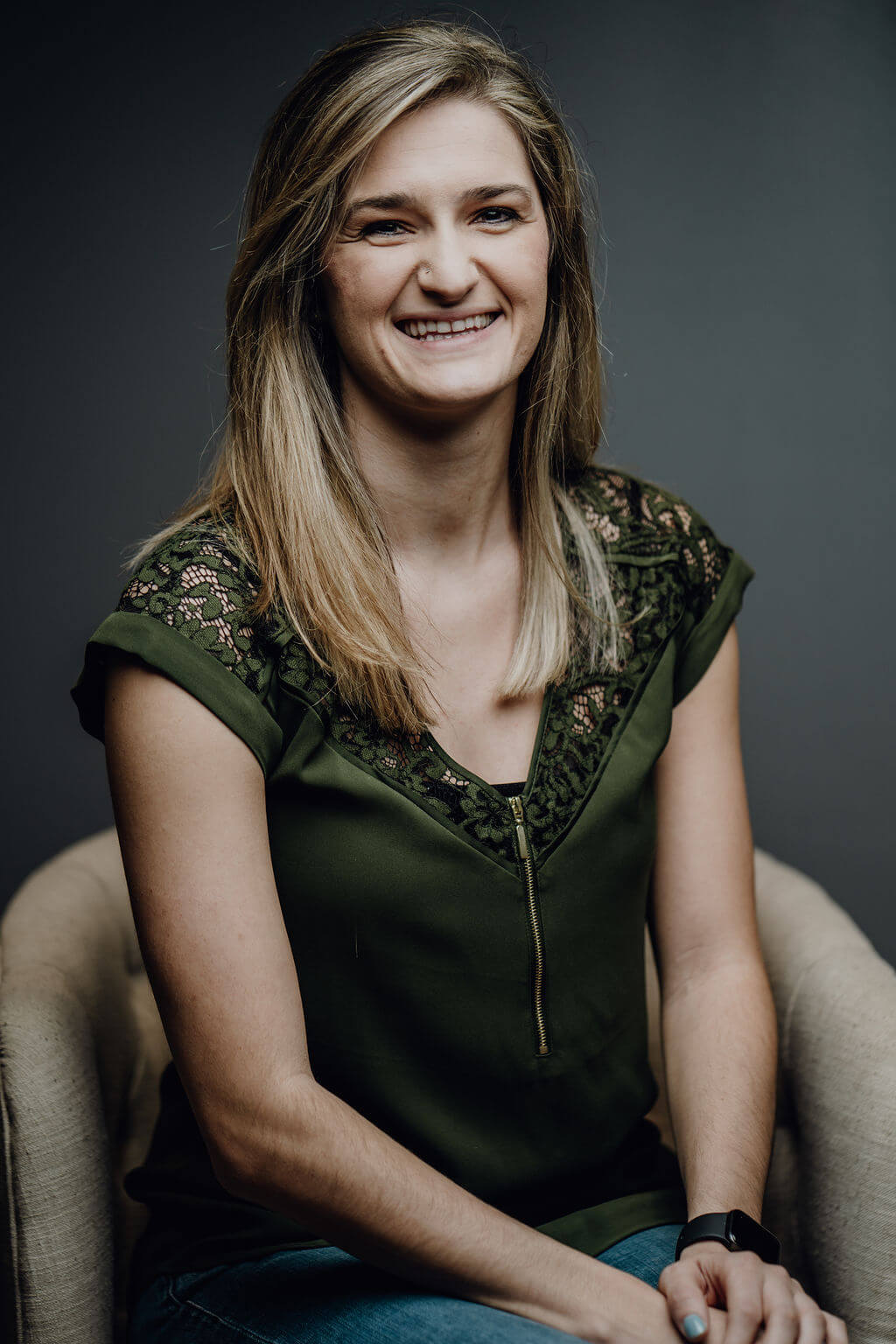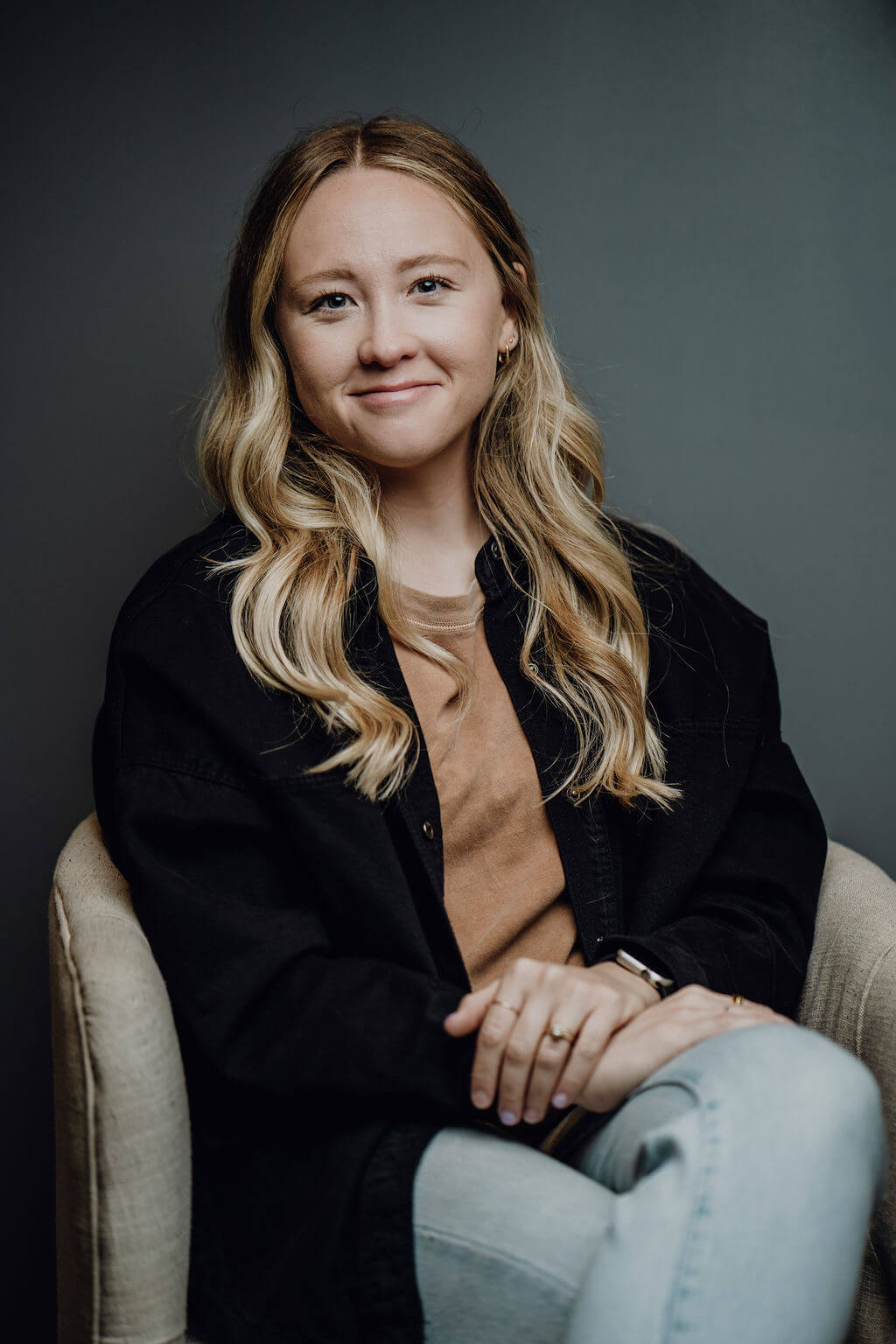 Emily Massi
StoneBridge Kids Director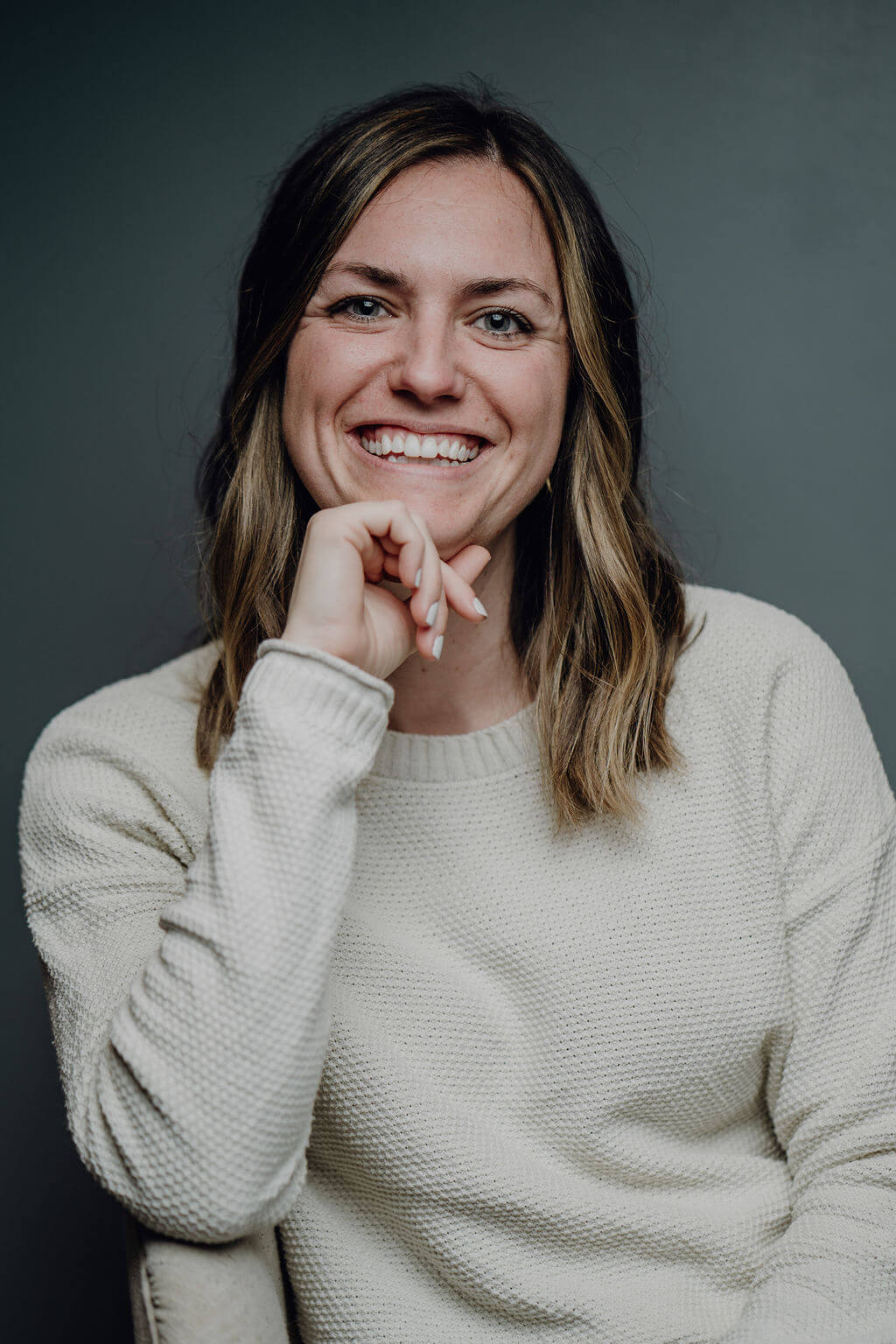 Katie Leverett
Adult Discipleship Admin Support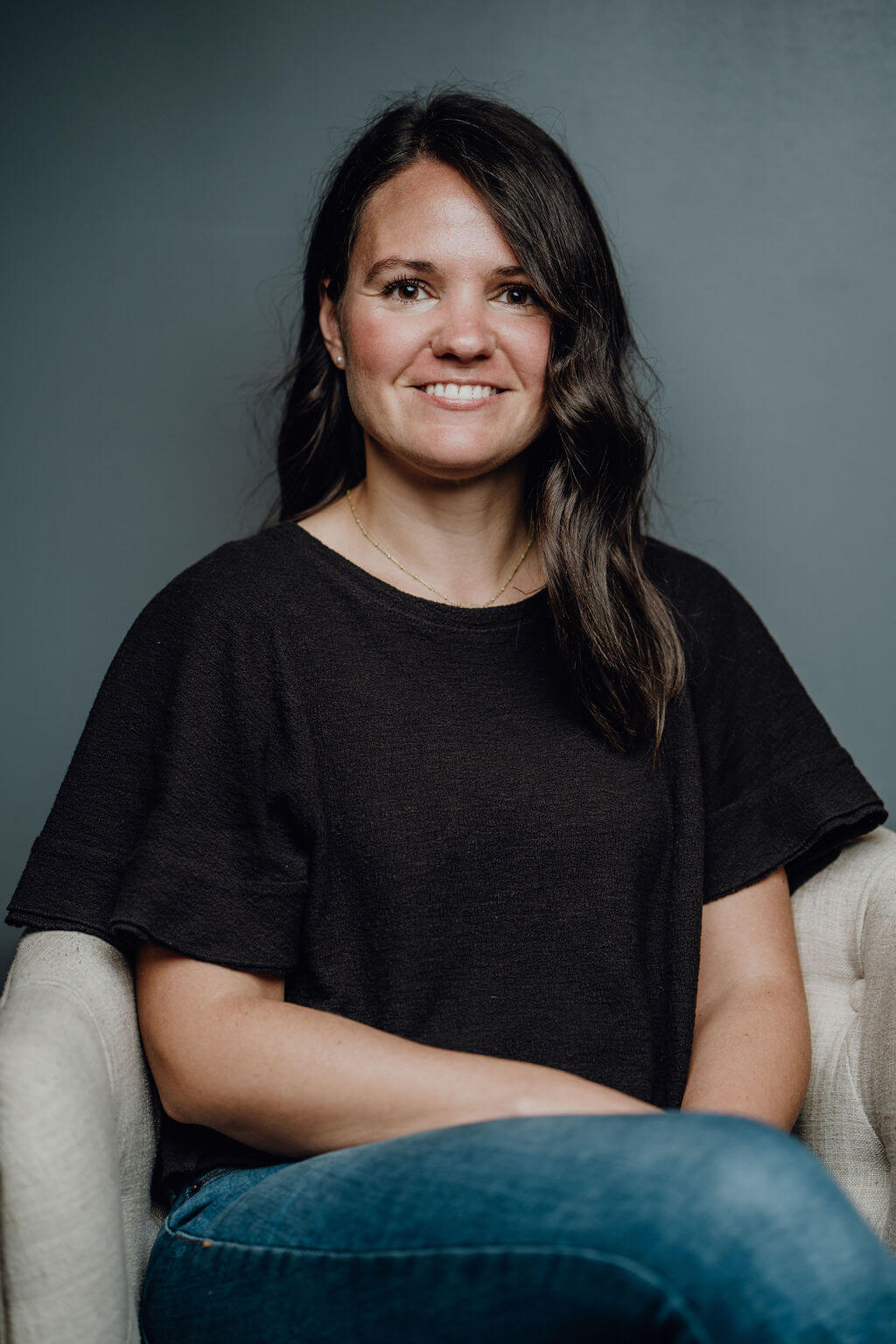 Ruth Allen Bryant
Nursery & Preschool Pastor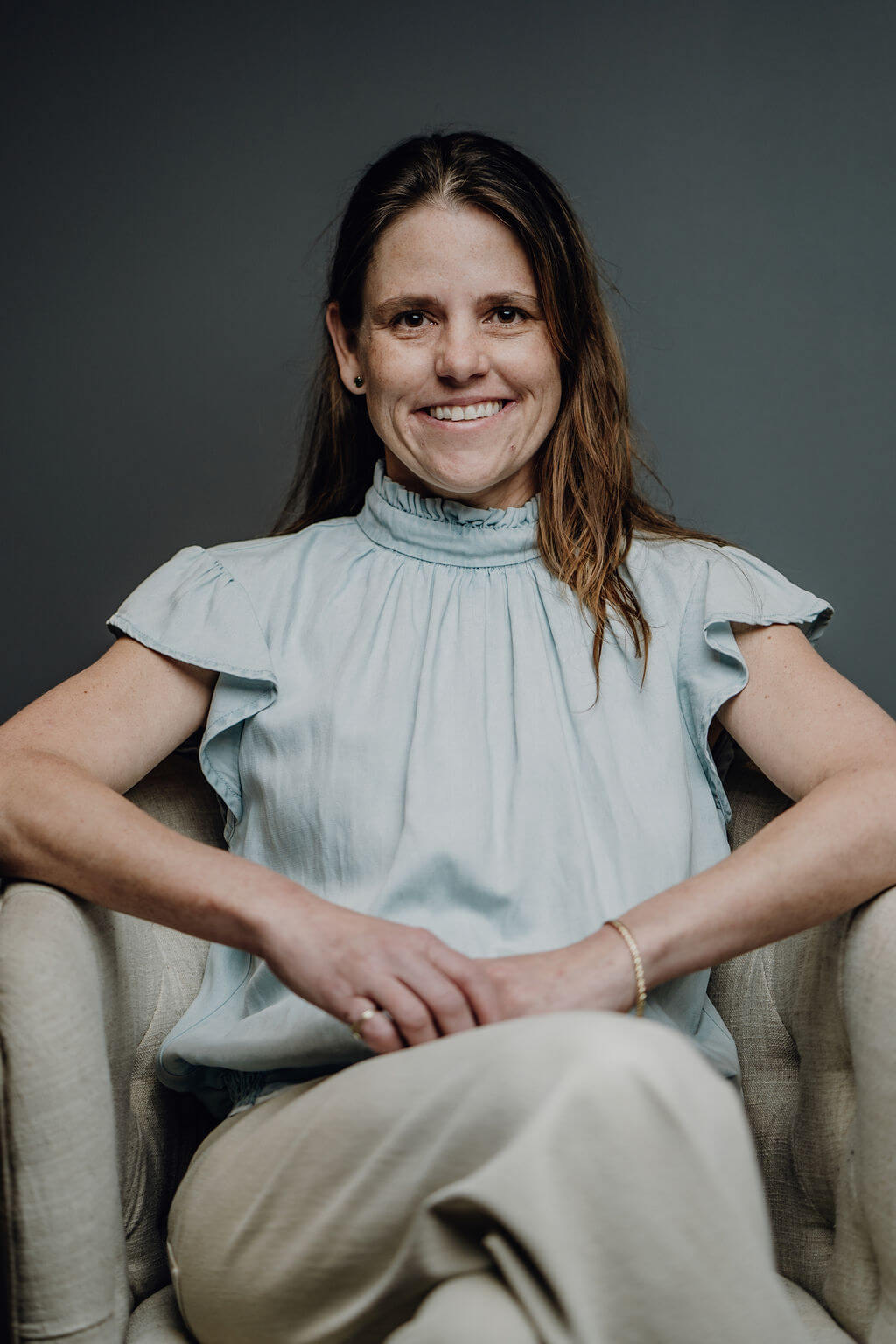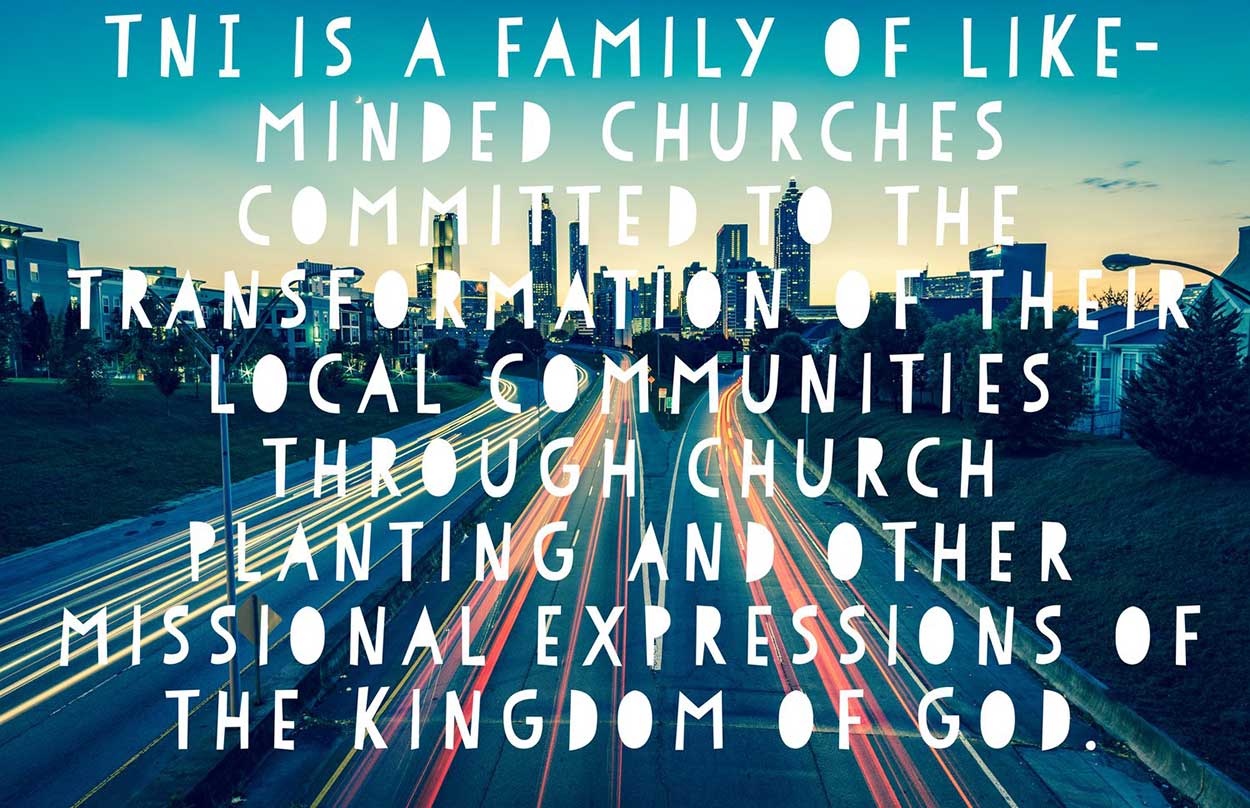 StoneBridge Church is a member of the Transformation Network.  The Transformation Network is a family of like minded churches committed to the transformation of our local communities through church planting and other missional expressions of the Kingdom of God.