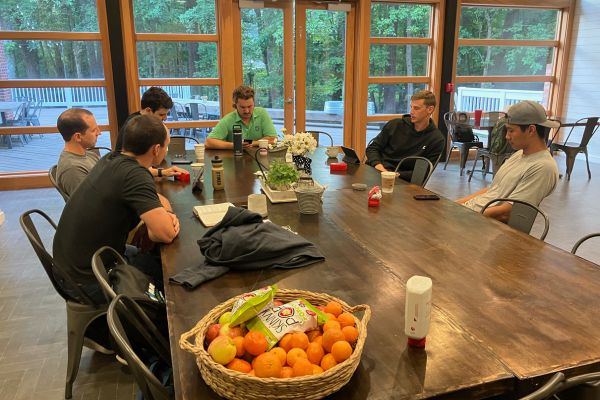 Our Small groups are the primary vehicle for developing authentic community and discipleship. With over 30 small groups meeting across our community, there's something for everyone.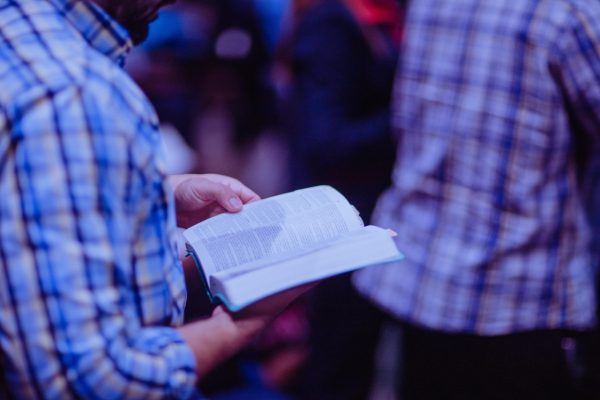 If you have a desire or a need to receive pastoral counseling through our church, please reach out to our on-staff counselor, Terry Cantrell, for more information.
Stay tuned for more information about our next men's retreat coming up in the early spring of 2024. More details like location, dates and speakers will be announced soon. Stay tuned!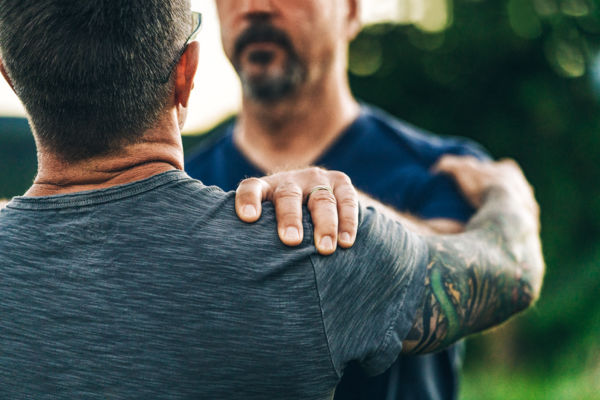 The goal of Men's Mentoring is to grow in discipleship towards living a faithful life committed to Jesus. If you'd like to be mentored or to mentor another man in our church, please fill out the form below and a member of our team will be in touch soon.
Men's Mentorship - Interest Form
Interested in our Men's Mentorship program? Fill out this form and a member of our staff will reach out to give you more information.