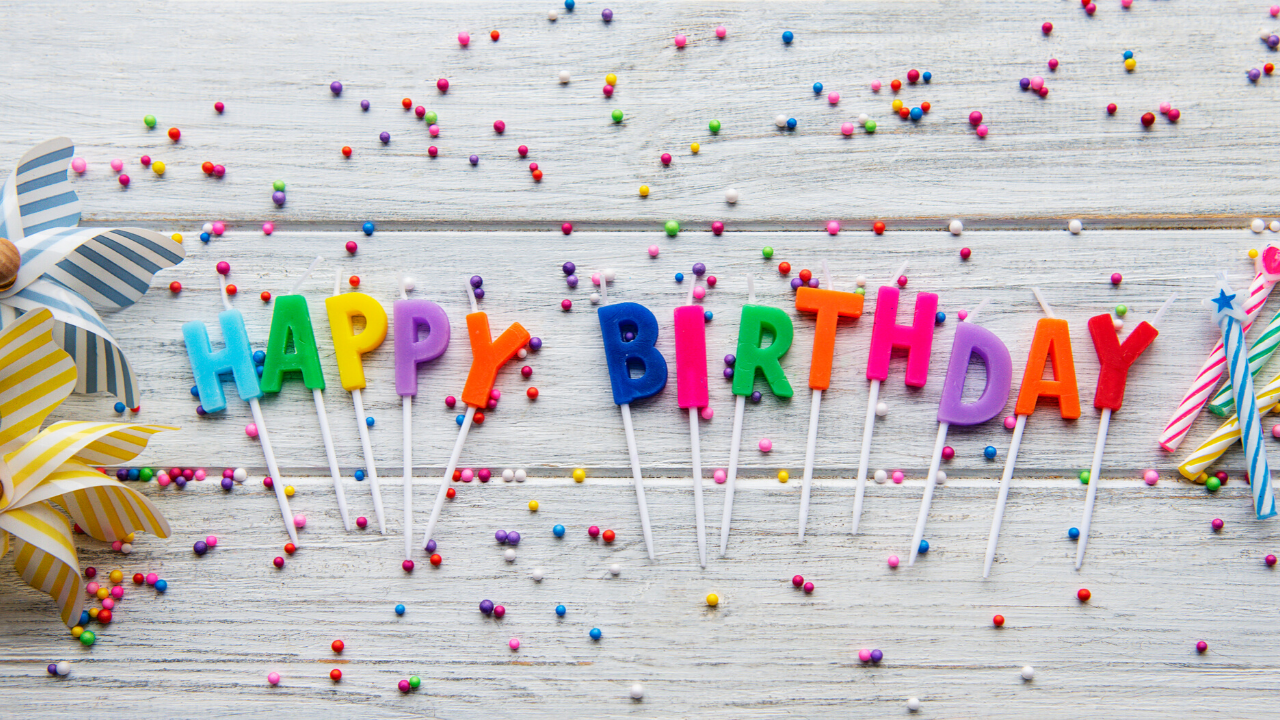 Katie Brown: my big wish is for a baby. But I also want to focus on finding joy in all things in my life this year.
Dennis Champagne: clarity on how to use my talents in this next chapter of my life. And also patience. 
Anne Meadows: confidence/self worth. And also that Dylan and I can safely go to Disney world in August to celebrate 4 years of marriage!
Silas Meadows: (he turns four on June 10) He wanted to share a birthday wish and prayer: He is hoping for a Spider-Man suit for his birthday and is praying for equal rights for all people.
Ready to join us?
At StoneBridge, we are committed to seeing our community transformed by God. We invite you to join us in this journey of personal and community transformation.