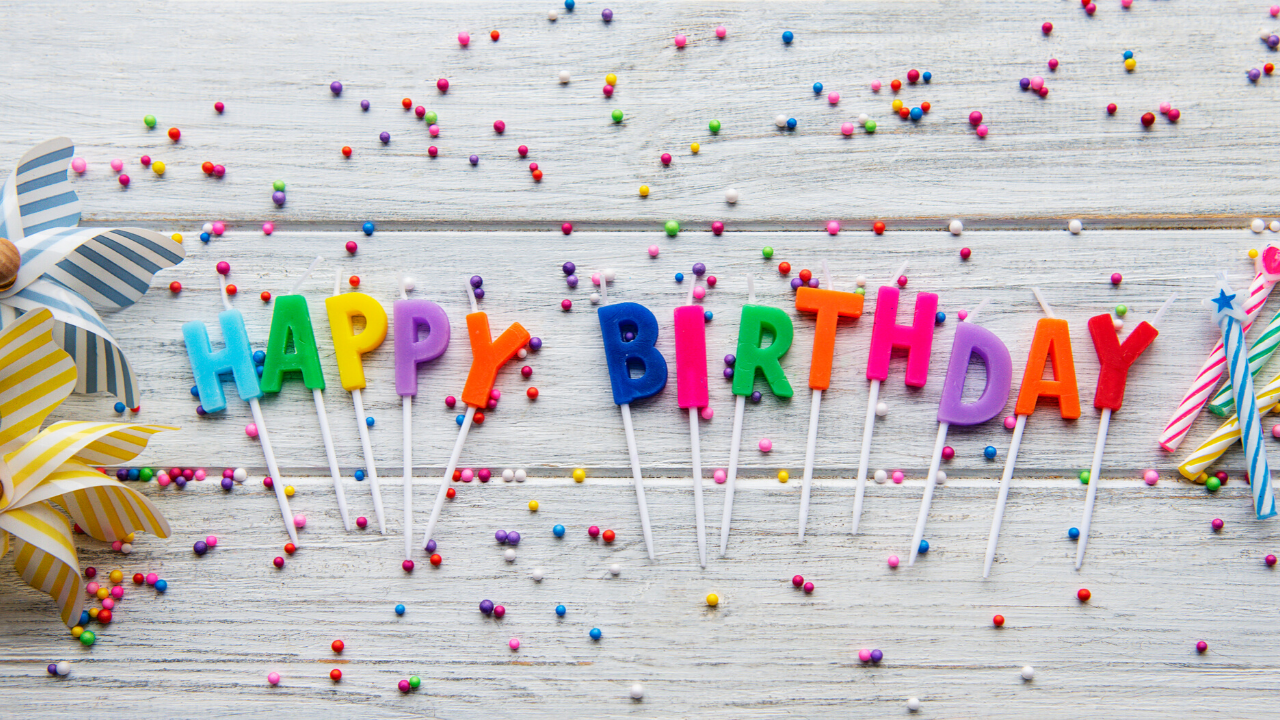 Linda Winkle: My birthday wish is to maintain the peacefulness, calmness, refreshment, and closer sense of God's presence and blessings in my life that I'm experiencing during this world pause.
Susan Kelly: I'm asking for wisdom and faithfulness for myself and our Tanzania team as we continue to move forward in our mission work and discernment regarding when we should travel
Steve Egan: That our new townhouse becomes a God-filled place for Lynn and I (and Annabelle) to live in and for our family and friends to visit.
Charline Sutherland: For a new medication to help with Parkinson's 
Ready to join us?
At StoneBridge, we are committed to seeing our community transformed by God. We invite you to join us in this journey of personal and community transformation.